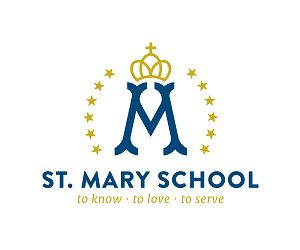 Welcome to St. Mary School. Thank you for taking a moment to visit our school website!
St. Mary School is a Catholic faith-based school located in the welcoming town of Charlevoix, Michigan, nestled along the shoreline of beautiful Lake Michigan. Our campus sits right alongside St. Mary the Assumption Catholic Church. It is truly a blessing to have our Parish and Parish community so close to help foster our students' faith formation.
St. Mary School offers a curriculum that fosters the growth of the whole-child: academically, physically, emotionally, and spiritually. We are blessed to offer small, family centered classroom environments that allow students to be seen, heard, and appreciated. Our students and their families become a part of our school family. We are truly invested in each child's growth and development.
As we continue growing our school family, our focus is diligently set on providing the very best small classroom environment with a small student/teacher ratio. Our teaching staff are certified professional educators that continuously strive to seek the full potential of each individual student. We are small but mighty.
Grades are combined to enable students access to academic growth potential while maintaining leveled individualized support: Pre-K, K/1, 2/3, 4/5, and a 6/7/8 Middle School.
Our curriculum is rigorous and sets a solid foundation for our students' future success. We take pride in supporting academic growth with solid curriculum standards that have withstood the test of time while also enabling new ways of learning to safely make its way into our classroom. You will see traditional ways of learning combined with innovative techniques to allow each student to flourish. This combination sets parents' minds at ease, knowing that our curriculum is soundly based on years of academic success.
We are proud of our school and family community, but truly are humbled in knowing that our true gift is having Jesus Christ at the center of our school life. We offer this gift to all that enter our doors. There is a seat waiting for you, come join us!
I am always available to provide a tour and answer any questions you may have about our faith-based academics. You can email or call anytime and I will see that your inquiries are answered and directed to teachers specific to your child's grade.
Thank you again for your interest in St. Mary School!

Kathleen Dvoracek
Principal, St. Mary School
principal@stmaryschoolchx.com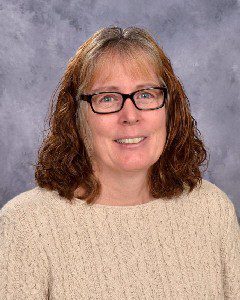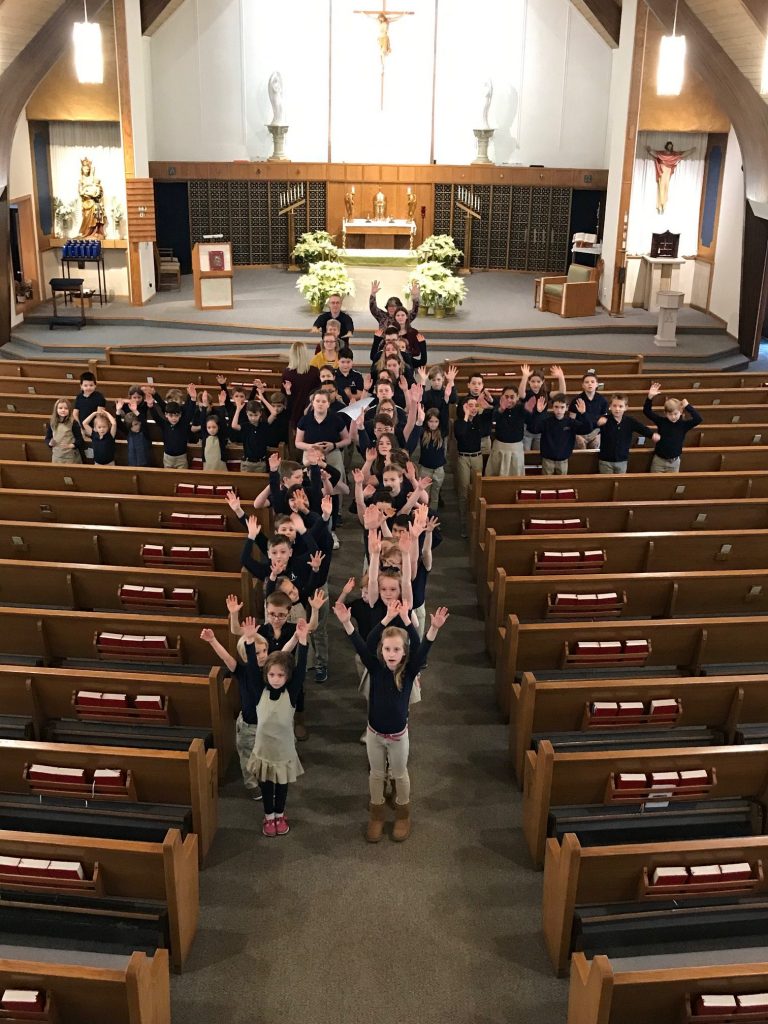 /